To the owner of this HOTT Bridgestone Anchor Keirin Fixie in Sydney:
We are involved in a magazine article about fixies and would love for you to have us photograph your bike for the article!
Contact me (mark) as soon as possible! Just add my name to: @cellbikes.com.au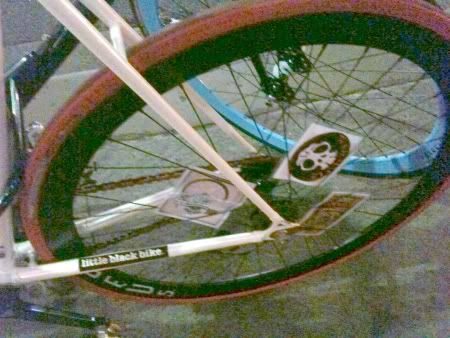 You'll also receive one of our Jerseys FREE, Arm Warmers, and a Beanie, and (2) Conti Tubes.
Cheers,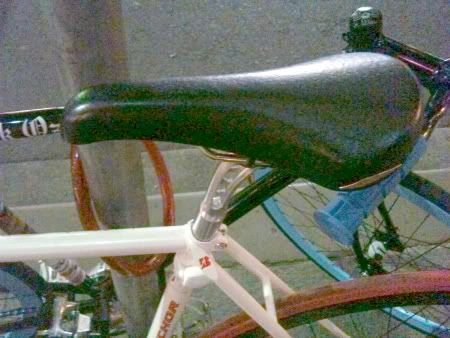 CELLbikes Mark
ps: Love the Nitto Parts, the Miche Seatpost, the Aerospokes, the grips, and everything else you've done!