City bikes are becoming the preferred mode of transportation in crowded, traffic jammed city streets.
Driving around the city can test the most patient of people, and waiting for buses and trains can be a pain, along with the continued expense of tickets and passes.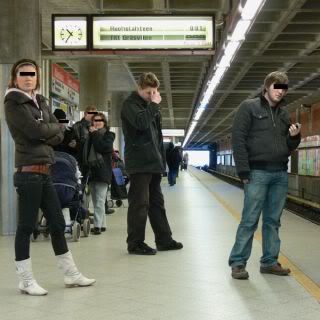 Riding a bike in the city can not only be faster (if cars are gridlocked, you just ride between them), but will definitely give you a bit of exercise and get you there faster than walking!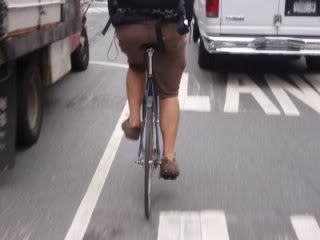 With City Bikes becoming easier to operate, with virtually maintenance-free internal hub geared bikes, such as the CELL SS-101 w/ Shimano Alfine 8-spd hubs, making life easy to commute.
Join the growing numbers of city bike riders and get fit, save money, and save time!